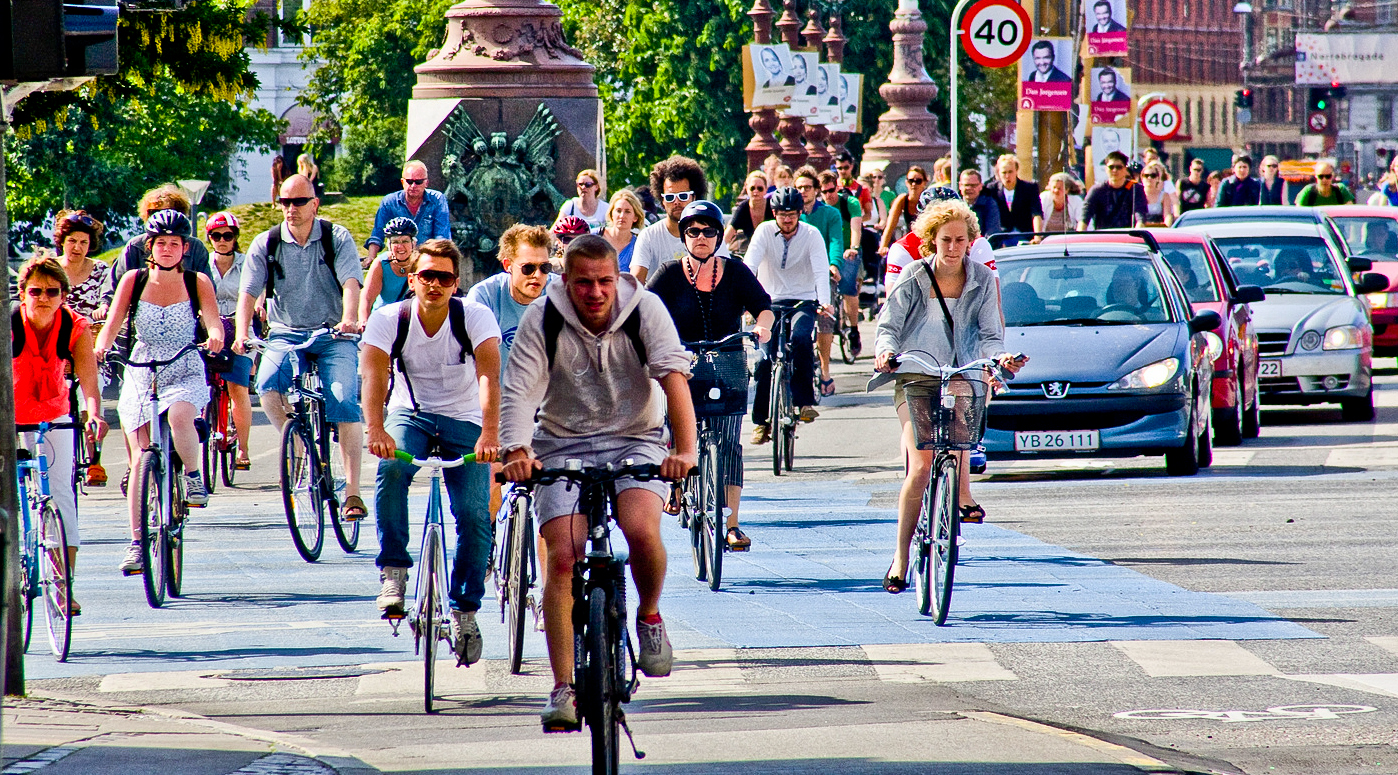 ABC STUDENT BIKES IN COPENHAGEN
ABC Student Bikes gives DIS students in Copenhagen opportunity to easily and securely rent a bike for their stay in Copenhagen.
All our bikes are fully serviced and will include lights,basket, lock and insurance.
Free repairs of all mechanics in semester.    No Xstra cost for broken parts.
Pre-order your bike now to ensure that a bike is reserved and ready for you to be picked up upon your arrival in Copenhagen.
ABC Student Bikes is part of the Rådhusstræde Cykler which specialize in repairing customers bikes  (Incl.DIS Employees ) and renting out bikes for DIS students in Copenhagen
Xstra: Get two bikes for family visiting, max 2 weeks for only 200 Dkk. total.
We guarantee bikes for the first 300 students!